About GoldFunction
GoldFunction is an American online investing publication founded in 2023. GoldFunction covers topics related to precious metals, commodities, and the mining industry.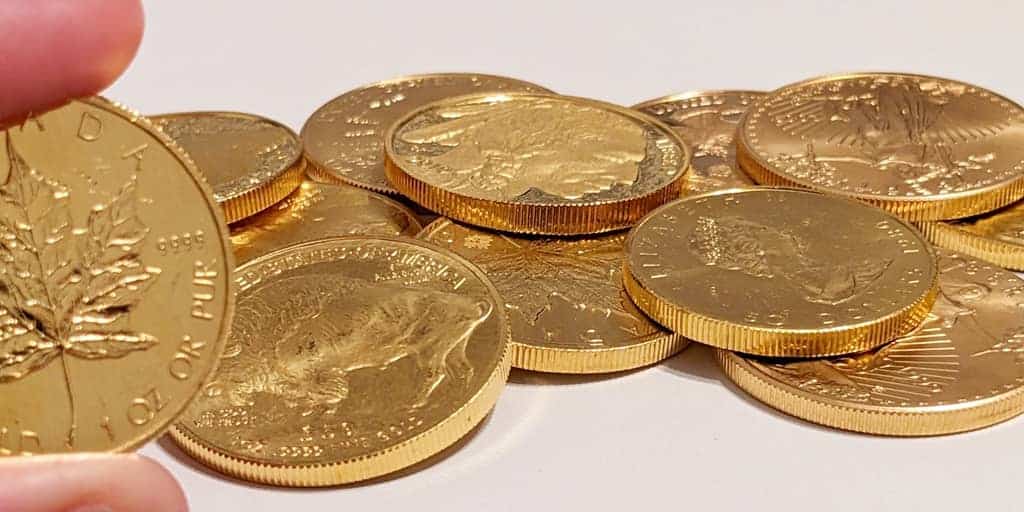 GoldFunction was started by George Leon in 2023 to create a source of best-in-class precious metals news, content, and insights.
Our editorial team has one goal: To make it easy for today's gold and silver investors to make intelligent and informed decisions. We aim to inspire our readers to embrace the fast-paced changes in today's commodities investing world.
We're a value-driven media brand. Our values are quality research, teamwork, reader focus, and openness. These values guide everything we do and help us reach our standards.
We're always looking for ambitious self-starters to join our team. Check out our careers page.
The quality of our work is of utmost importance to us. Every piece of content is heavily researched and reviewed on an ongoing basis to ensure it is up-to-date, accurate, and meets the needs of today's gold and silver investors.